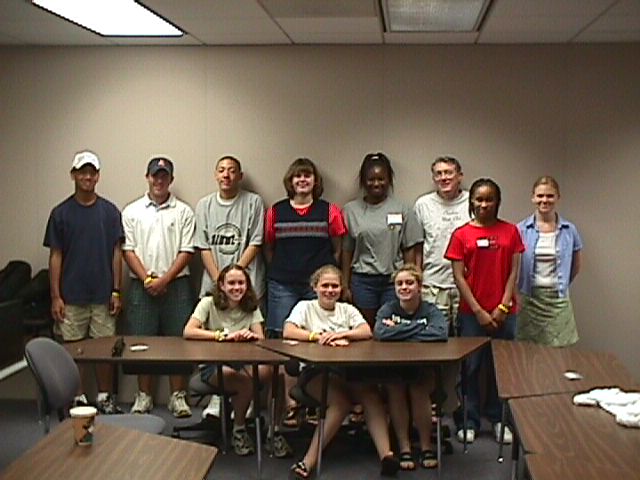 1999 Summer Ventures Combinatorial Games Class
</P>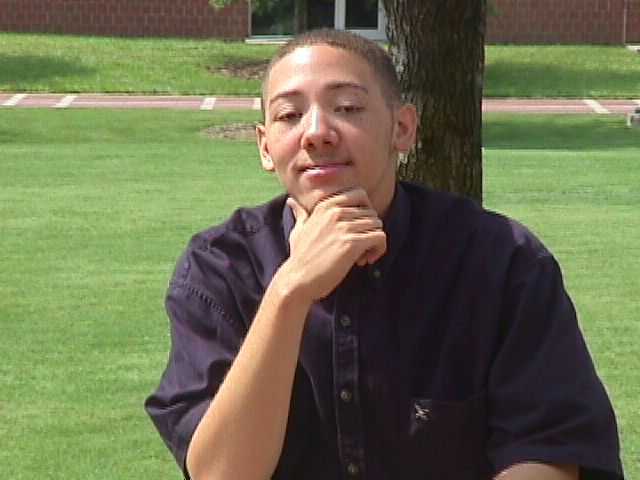 Will Chavis, Westover High
My name is William Michael Chavis. I reside in Fayetteville, North Carolina in which I am a rising Senior at Westover High School (c/o 00). For this past school year I obtained the highest scholastic average in Algebra/Trig Honors and Chemistry 1 Honors. I am now attending the Summer Ventures in Mathematics and Science Program at UNC-Charlotte. I am really enjoying every aspect of this program. The campus life, atmosphere, and the diversity all help to make this program the success it has been for the past 5 days. In the SVSM program I am enrolled in the Combinatorial Math Games class. Even though this class is something I never expected I actually enjoy taking the challenge. I am also proud that I have been selected for SVMS because it was only two people from my school elected to go. My goals for the future include graduating from high school and being accepted to UNC-Chapel Hill or Howard University. I am taking Discrete Math Honors and AP Chemistry and AP Physics next school year.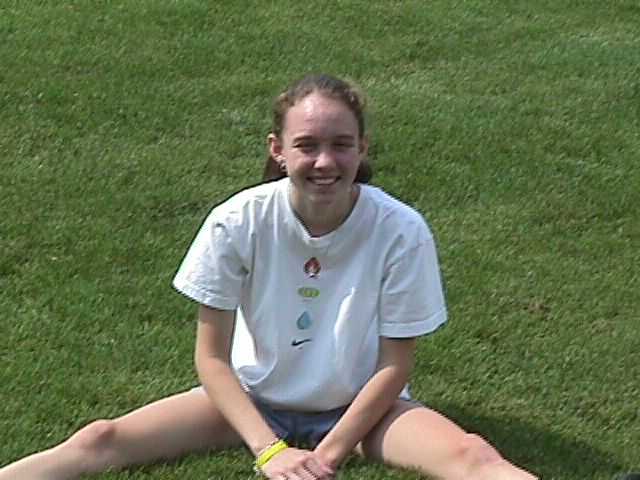 Meghan Corcoran, Polk County High
Hello! My name is Meghan Corcoran and I am a rising senior at Polk County High School. I am 17 years old and have two older sister, a older brother and a 5 year-old younger brother. My mother is a teacher and my father is self-employed. I play on my school's varsity soccer, cross country and indoor track teams. I was awarded the coach's award in soccer this year and my team was the 1A state champions. Combinatorial Games was my 1ST choice out of the many classes at SVSM and I am very excited in being chosen to be in this class. It is a great challenge which I am not used to and hopefully will help prepare me for collage. I have met a lot of people, inside this class and in the other ones too, and they are all really great. I would recommend any rising juniors or seniors in North Carolina to apply to this camp.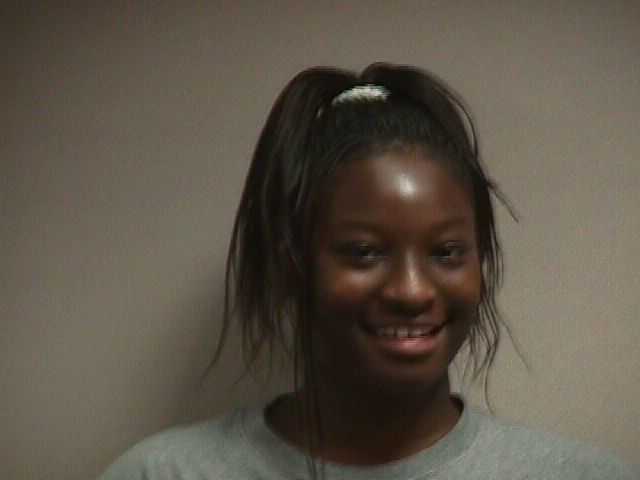 Yoronda Jones, J. H. Rose High
My name is YoRonda Jones and I am 15 years old. I live in Greenvile, North Carolina and attend J.H. Rose High School. I will be a rising junior. I am a very athletic person. I play volleyball, basketball, and softball. I am enjoying myself here at Summer Ventures. I have made a lot of friends and we do a lot of things together. I would encourage many people to come to the program. I think they would enjoy it just like me.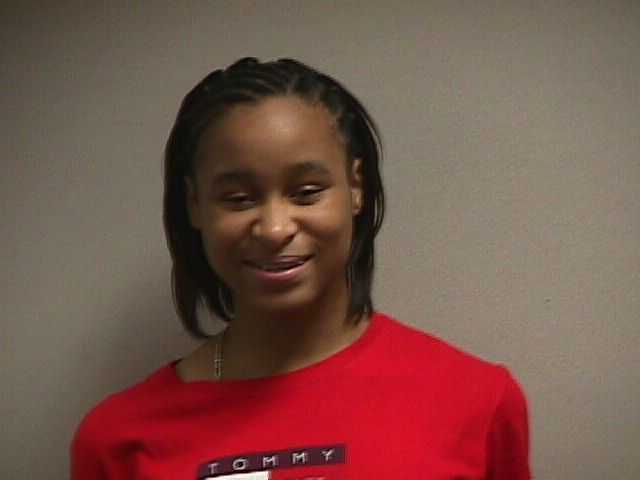 Tauri Morrow, Crest High
I am from Shelby North Carolina, and I am a rising senoir at Crest High School. This class is very challenging, and interesting. I enjoy math, playing basketball, playing the piano, and going to church. Summer Ventures is a good program but I really miss home and my freinds, but hopefully I won't get too homesick. Tauri's Paper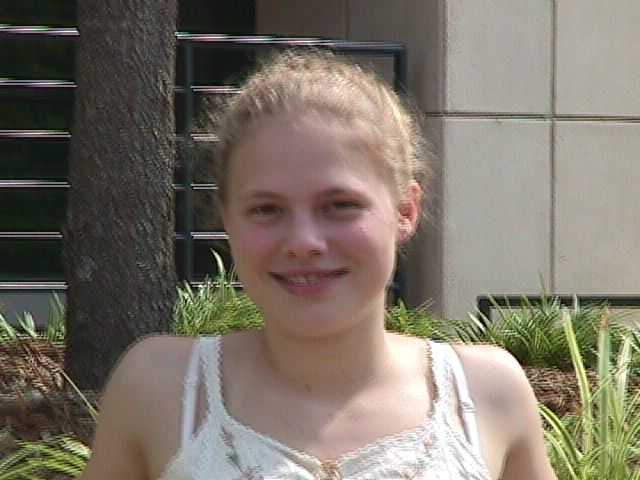 Ciel Santos, R. S. Central High
What to say??? Iím a rising junior who choose to spend my summer in a classroom studying math. Thatís got to tell you something. So far Summer Ventures has been an enlightening experience that has exposed me to an entirely different type of mathematics. How exciting! And that must be balanced with the social aspects. Iíve had great fun making new friends and getting to know what Charlotte and UNC-C have to offer. I donít expect any disappointments with the program. I plan on having a great summer.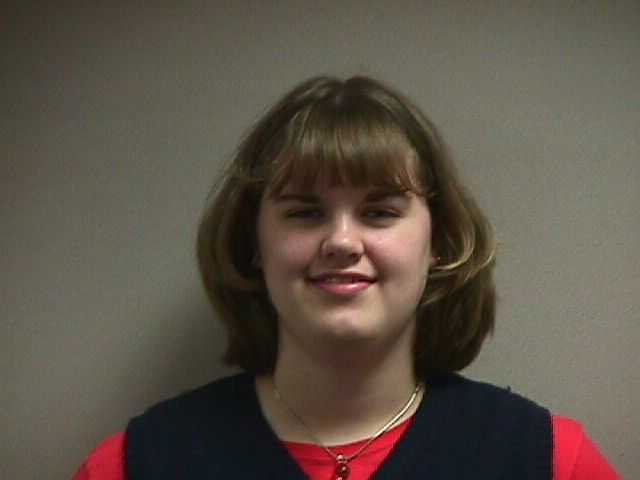 Amy Swanger, Tuscola High
My name is Amy Rose Swanger, I am 16 years old and reside in Crabtree, a section of Clyde , North Carolina. I am a rising junior at Tuscola High School and as of now I am wanting to pursue a career in interior design. I have found the curriculum at SVSM challenging and often time consuming.I find the after-class activities here very fun.There are a diverse group of people here that are smart and fun and I have enjoyed being around them very much.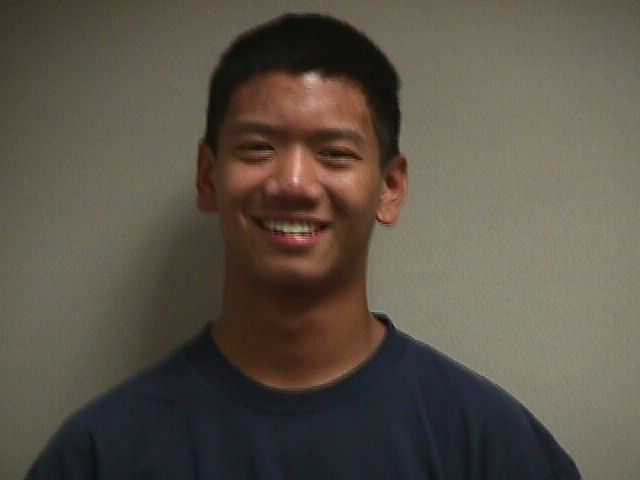 Steven Tam, Enloe High
I'm from Raleigh, NC and I attend Enloe High School. Some hobbies of mine include- tennis, piano, computers, and TV. I'll be a rising junior next year, and I plan on taking AP Calculus. Also, I'm planning to attend NC State and probably major in Computer Science.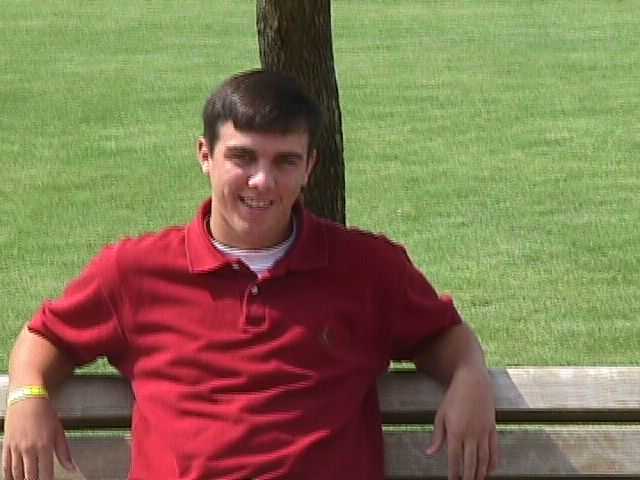 Tyler Thomas, East Surry High
Hello. My name is Tyler Thomas. I am 15 years old, but will be 16 on August 6. I can't wait! I played Varsity Baseball this year for East Surry High School and we went to the Western Finals in the State Playoffs and lost to the eventual State Champs, Maiden High School. That bites the big one! I pitch, play 1st and 3rd base, and catch every now and then. I have enjoyed my stay at Summer Ventures thus far. The activities are great but the classes are really long. The Combinatorial Games class is a challenge, but I like to overcome the challenges and prevail as the winner in the end. The first full week was great. Just hope the next three weeks are just as good! Tyler's Paper