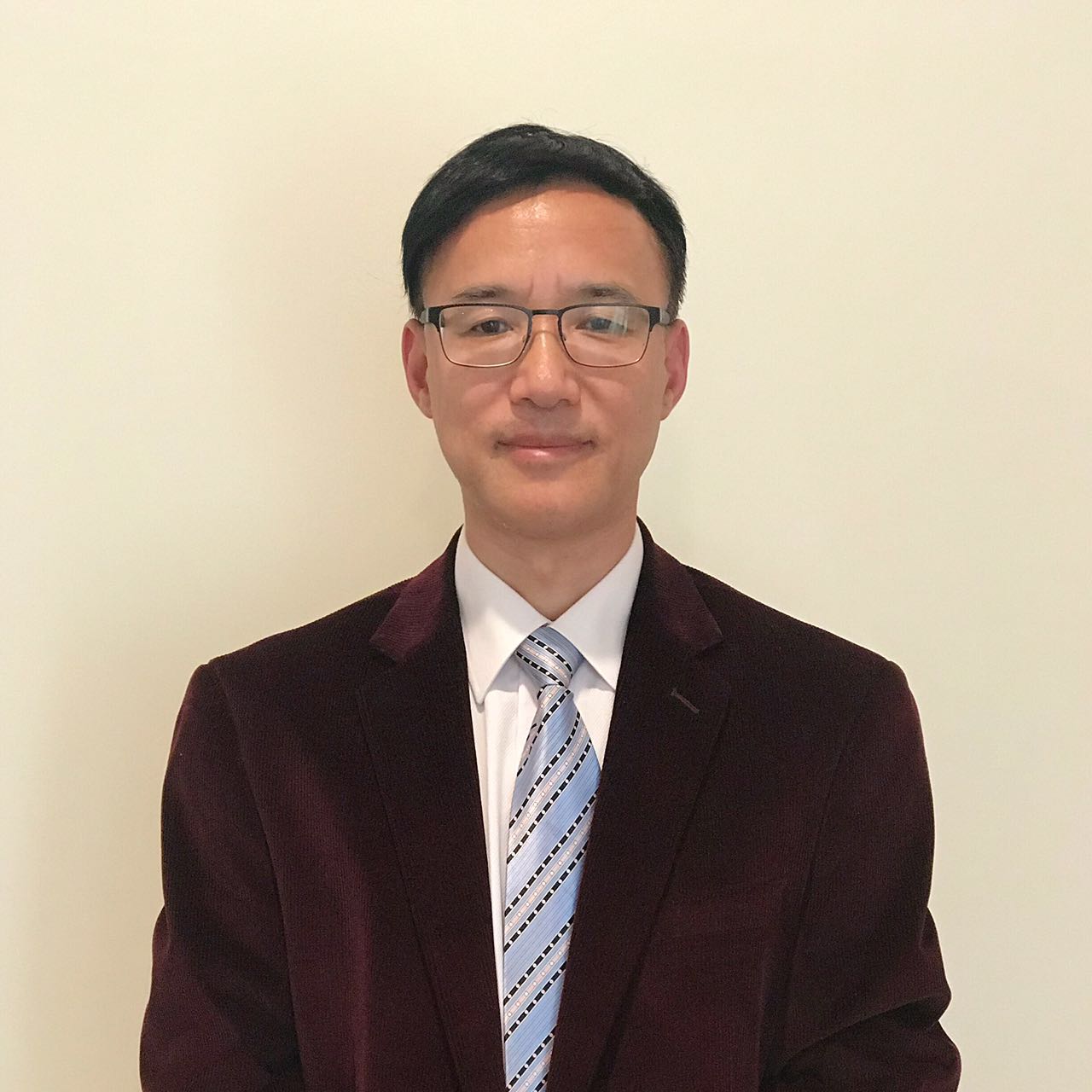 Yongge Wang (CV)
Professor of SIS
PhD of Mathematics from Heidelberg University, Germany
Post Quantum (NIST PQC round 1 candidate): quantumca.org or GitHub
DLT consensus/Blockchain/DeFi Implementation: GitHub
Phone: (704) 687-8665
Office Hour: F 2:30-3:30pm

---
Effective Randomness and Ω numbers Page
Teaching | Research | Erdos | CV
Industry contributions
Selected course projects

---
Representative Research Areas:
For a complete list of my publications, check HERE or Google Scholar or DBLP.
Industry Standards:
Secure Remote Password Authentication Protocol SRP5. Included in IEEE 1363.2 standards (SRP5). There is a EC-SRP (SRP5) Android Library implementation here. and a Java Card Applet implementation here. (both by Michael Holzl).
Identity Based Authenticated Key Agreement Protocol WANG-KE. Included in IEEE 1363.3) Standards (WANG-KE).
S.Blake-Wilson, G. Karlinger, T. Kobayashi, and Y.Wang: ECDSA with XML-Signature Syntax, IETF RFC 4050, 2005.
---
Effective Randomness and Ω numbers Page
Teaching | Research | Erdos | CV
Industry contributions
Selected course projects

J1 Visitors from China

---
---
Please use my GMAIL account at: yongge.wang

gmail

com